{Webinar} Leverage your Customer Journey to Ignite your Growth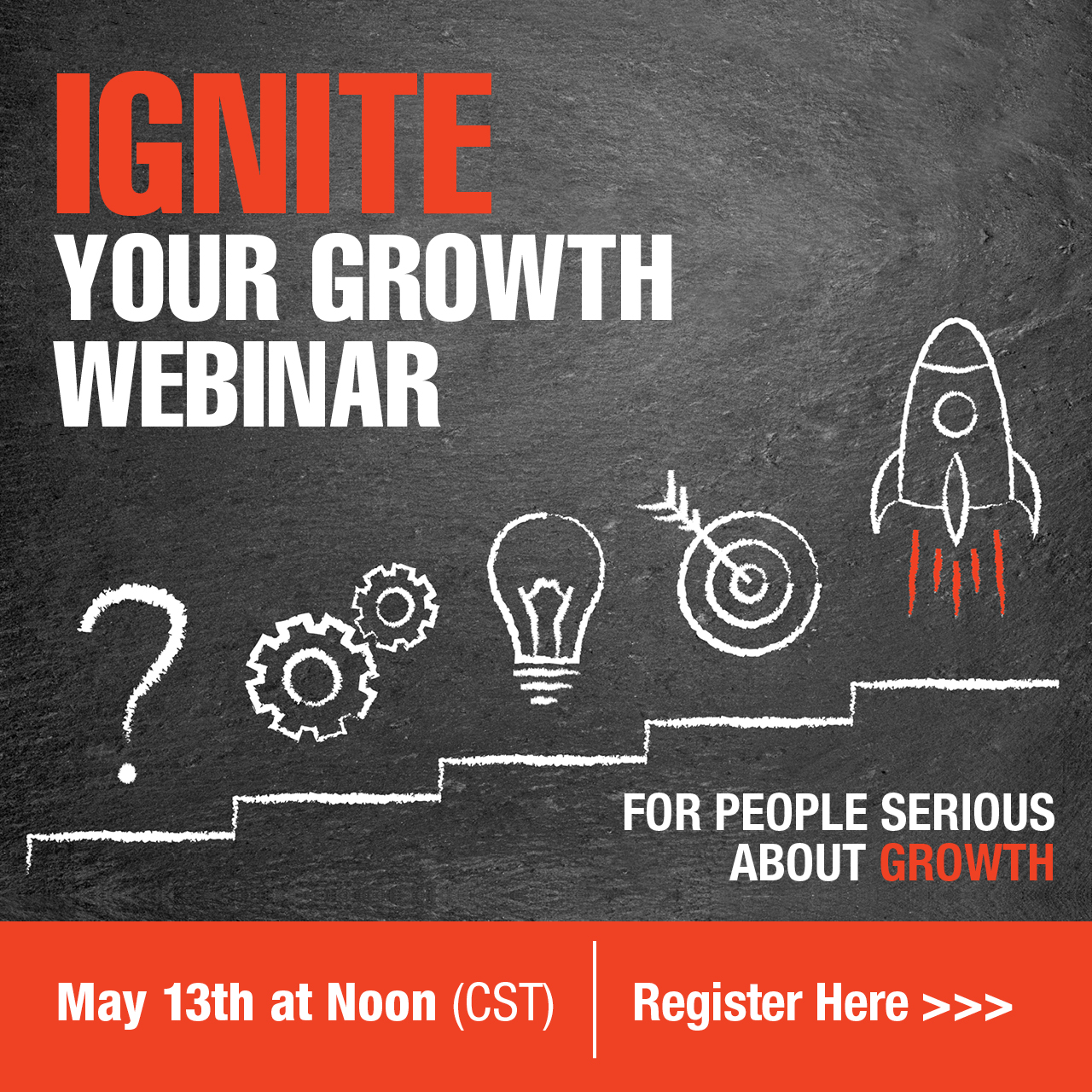 I wanted to let you know about a free webinar I am hosting with Parissa Behnia of Sixense Strategy to help small and mid-size business owners ignite their growth during this pandemic and beyond. Parissa ... Read More >>
{Workshop}: Grow Your Business in 90 Days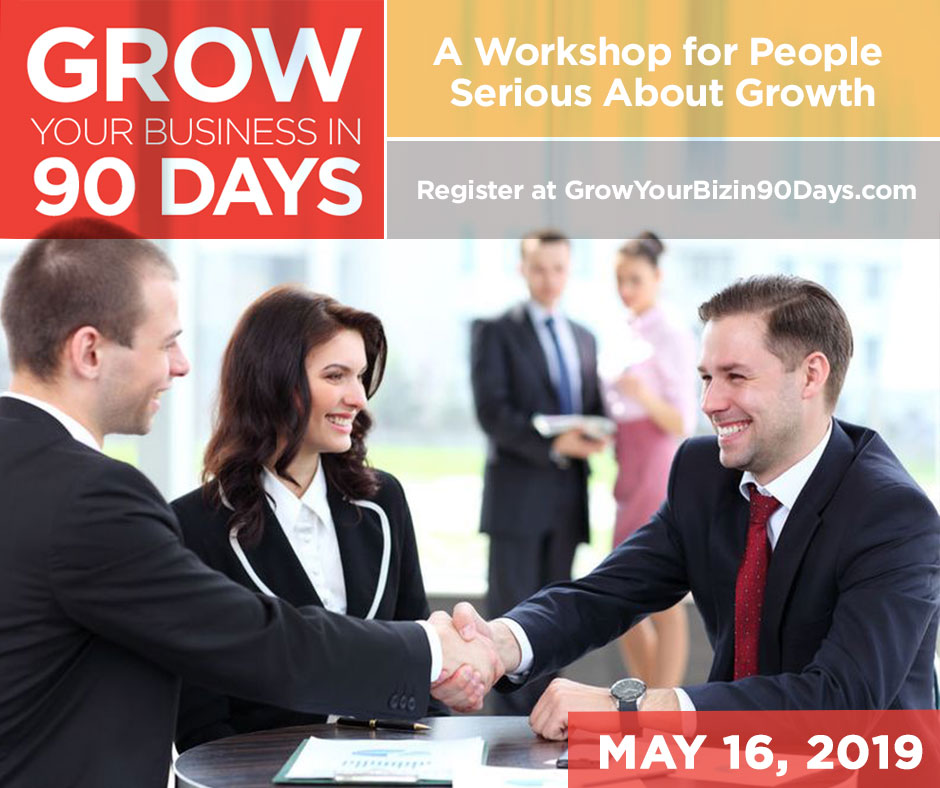 I wanted to let you know about a workshop I am co-hosting that will make a HUGE difference in accelerating your growth goals. You know how ... Read More >>
{Workshop}: Grow your business in 90 days
A Workshop for Women in Business It's hard to believe that this year is more than halfway over. Time flies! Given that, have ... Read More >>
Is Your Marketing On Target to Help Make Your Sales Goals?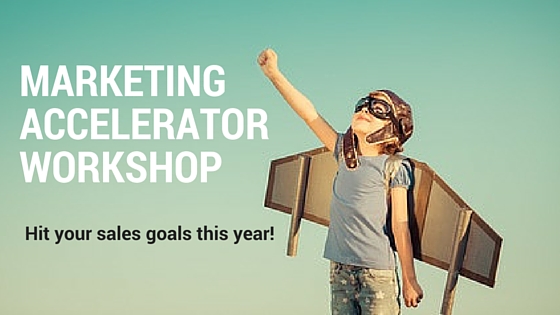 It's hard to believe that this year is halfway over already. Time flies! Given that, have you sat down and looked at your sales and marketing ... Read More >>
Want to Create a Unique and Memorable Brand that Attracts Clients?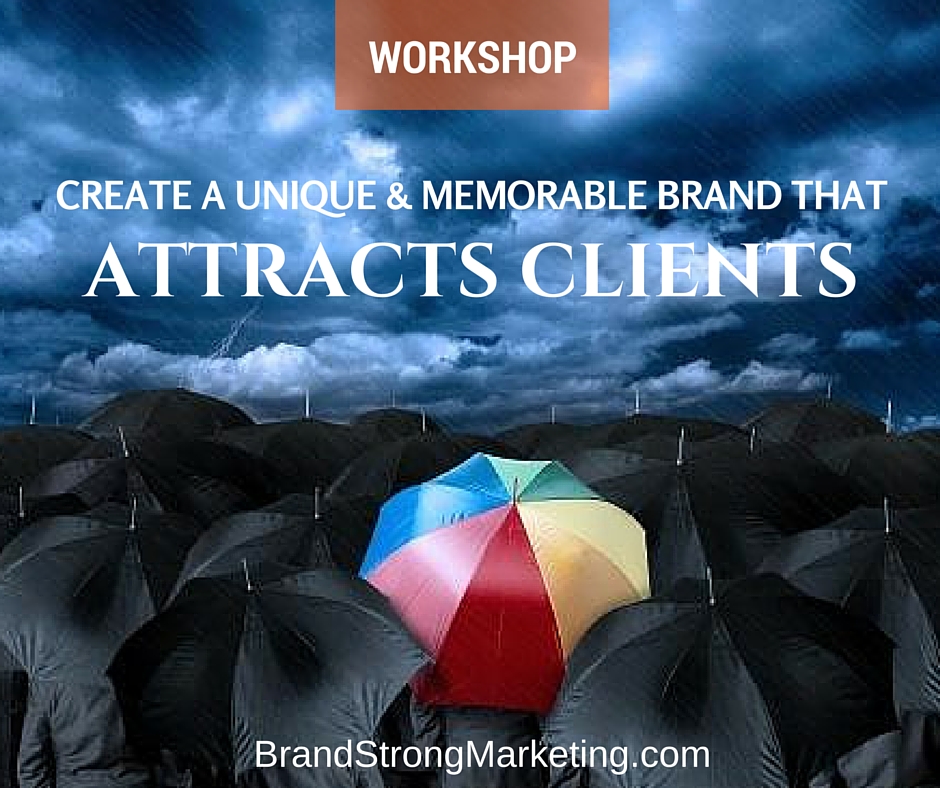 ** RESCHEDULED ** Do you want more clients? Who doesn't, right? But it's hard because the marketplace is crowded. In order for new customers to hear how you can ... Read More >>